DTS – Discipleship training school
Bilingual School
english and spanish
Costs
Lecture and Outreach:
€ 2.500,00
Inscription:
€ 50,00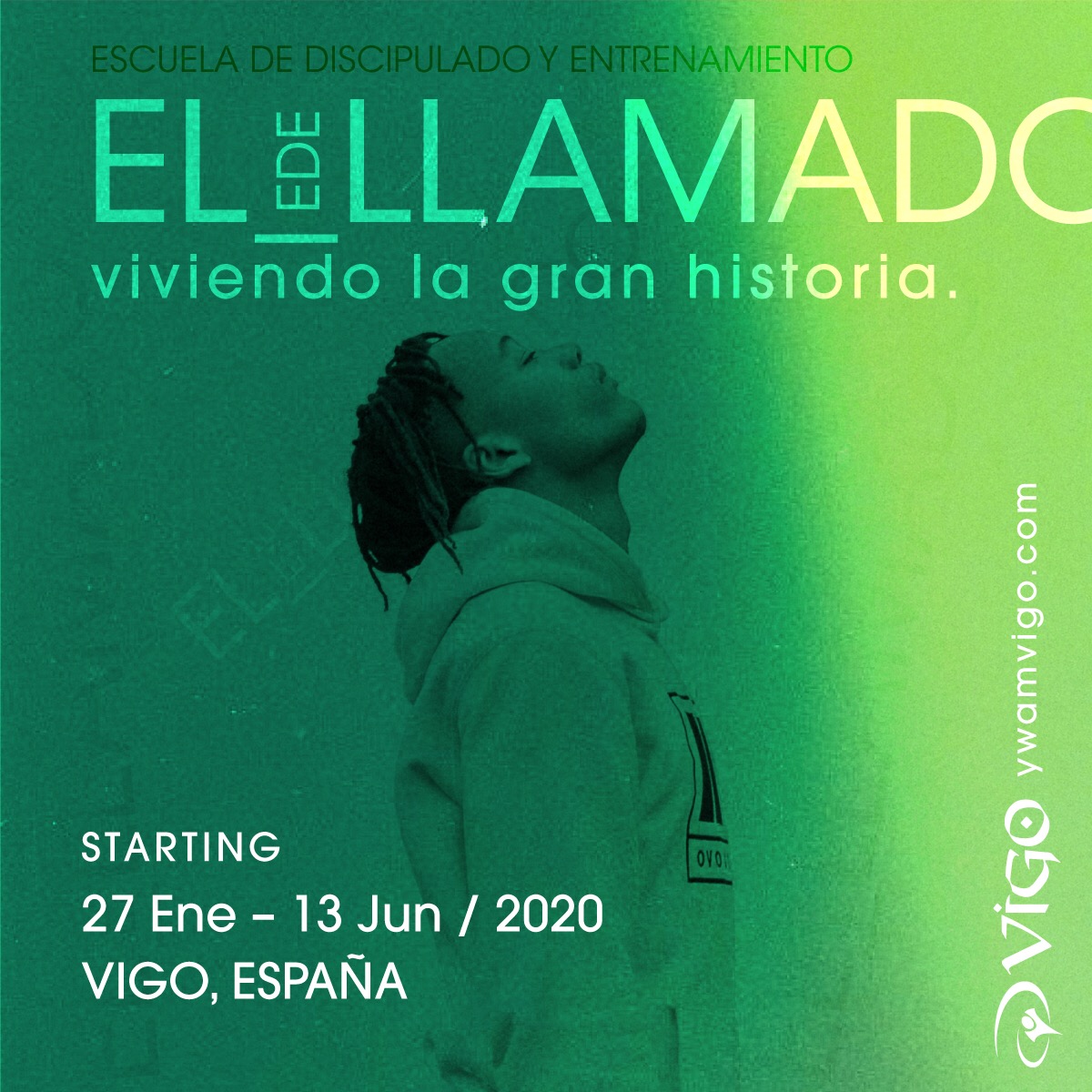 The Discipleship Training School (YWAM DTS) seeks to bring you into a more intimate relationship with God. It also gives you an opportunity to discover your passions and your part in God's purposes for the world. It is for those who long to follow Jesus in new ways with a different perspective.
The course is a full-time program and lasts five or six months. It consists of two parts: lecture phase and outreach phase. In the lecture phase, you will learn more about God and His world. You'll learn not only from lectures but also from community living and practical training. The outreach phase focuses on applying what you learned in the classroom through an intense, cross-cultural experience.
If you have an adventurous spirit and are willing to know more about God and make him known worldwide, we recommend this school. Sign up now!
To know more about the DTSs that exist in the world, click here ywam DTS